Enforma is a team of building energy modelers and Energy Code specialists. But that doesn't do us justice. 
Given the central role that energy consultants play in the design process, we prefer to describe ourselves as integrated design enabling, red tape cutting, Defenders of Time and Money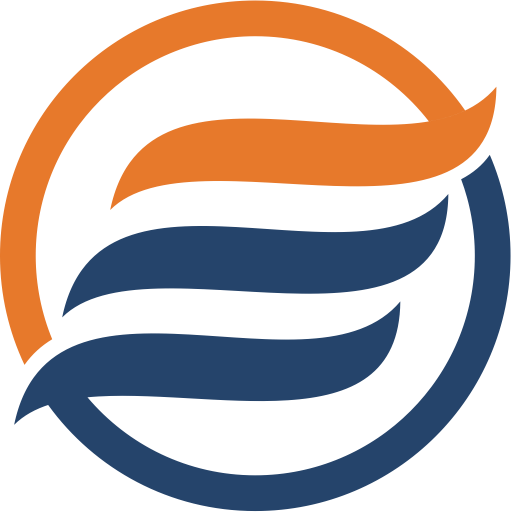 Fast Facts about Enforma
Started in 2016 by Mikhael Horvath.
Provides commercial and residential developers, builders, designers, and owners the energy code compliance documentation they require.
Specializes in cost effective compliance for projects.
Holds 'Permission to Consult' with the Professional Engineering Associations in each of the four western provinces.
Eats energy code for breakfast.
Get to Know Mikhael
When you contact Enforma, there's a good chance you will speak with Mikhael Horvath. 
He's a professional engineer and graduate from the U of A's Mechanical Engineering program with 15 years experience in mechanical systems design, R&D, and energy code consulting.
He's manages all projects to guarantee deadlines are met, provides technical oversight to ensure quality, liaison's with building officials on behalf of clients, and generally stays on top of emerging industry challenges and opportunities. The buck stops with Mikhael. 
Watch Mikhael attempt to sum up Enforma's Residential Services in 1 minute and 15 seconds.
Watch Mikhael attempt to sum up Enforma's Residential Services in 1 minute and 15 seconds.
The West is Our Focus
(but we help anywhere energy codes are adopted)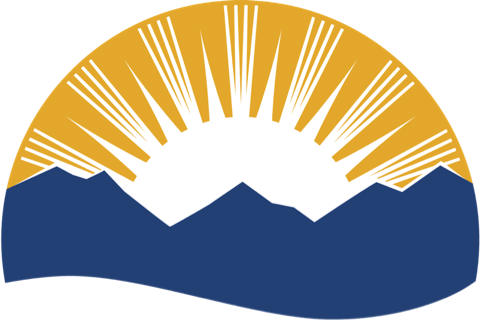 British Columbia
British Columbia adopted the energy code in 2014 and Enforma has been operating in there since 2017. In addition to providing Step Code compliance reports, we've been approved by Fortis as an energy advisor who can perform the necessary calculations needed to access Fortis' new home construction rebates.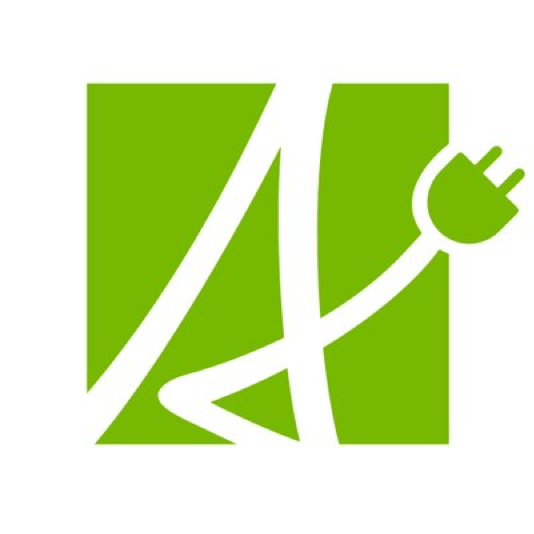 Alberta
Enforma cut it's teeth here. We started in Calgary in 2016 (immediately after Alberta adopted the energy code), and in 2017 we saved builders more then $1,000,000 in construction costs and over 2000 hours of saved labour. We know the building industry in the province like the back of our hand.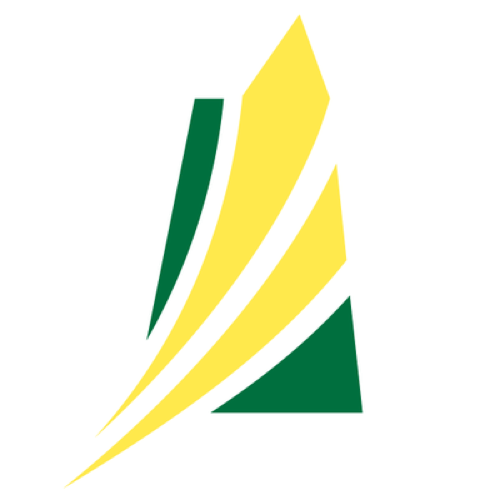 Saskatchewan
As of January 1, 2019, Saskatchewan is the most recent province to adopted the energy code. New buildings, additions and most renovations are required to comply with the new energy code requirements. Enforma has already established a presence in Saskatchewan and is actively looking for projects. Builders will benefit from our experience in the other western provinces.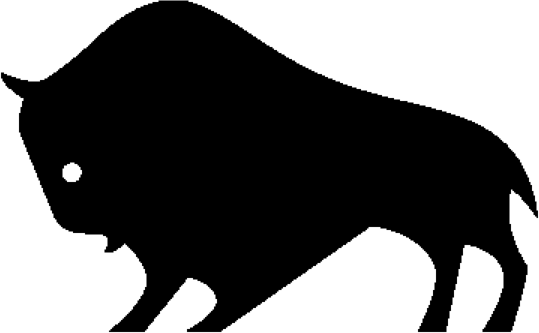 Manitoba
Manitoba adopted the energy code on April 1, 2016. In 2019, the province adapted it to suit Manitoba's building industry, calling it the Manitoba Energy Code for Buildings (MECB). Enforma has been operating in Manitoba since 2017.
TAKE ADVANTAGE OF OUR FREE 15-MINUTE CONSULTATION.