Need Energy Code Compliance Help?
Whether it's commercial or residential, we meet your energy code requirements so you can focus on building.
CONTACT
Backed by over a decade of experience in energy analysis and building systems design, Enforma is perfectly positioned to navigate your projects through the Energy Codes. We maximize your incentive opportunities and reduce your construction costs.
Demonstrating compliance with applicable Energy Codes is now a requirement for all new buildings in Western Canada. We specialize in preparing compliance reports for both Part 3 and Part 9 buildings. Final reports are reviewed by a professional engineer, ensuring that permitting and inspections by the authorities are streamlined and hassle-free. Our full compliment of services are:
COMMERCIAL SERVICES (Part 3 Buildings)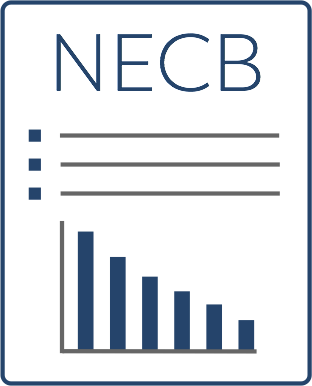 NECB Compliance
All new Part 3 buildings and, in some cases, even renovations to Part 3 buildings, are subject to the National Energy Code for Buildings (NECB). Versed in the full range of compliance options provided by the code, Enforma delivers just the level of consulting you need to achieve your project goal: energy code compliance with minimal design and capital cost impact.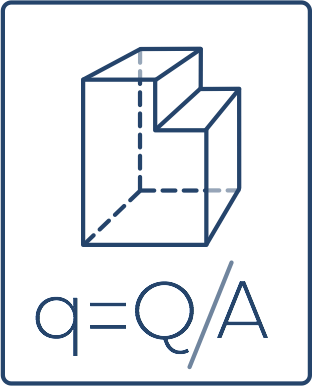 Energy Modeling
Whether in conjunction with energy code compliance or as a separate task, Enforma is able to provide energy modeling for the purposes of energy and capital/operating cost minimization, or to provide guidance on realizing particular energy targets. Our experience with optimization has ranged from systems optimization for net-zero residential analysis to building envelope insulation optimization for a mountain top ski hut.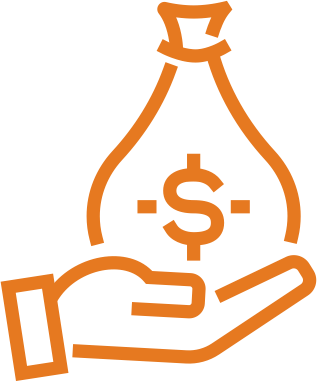 WE SAVE YOU MONEY
We save builders an average of $3000 per house and that's after our fees.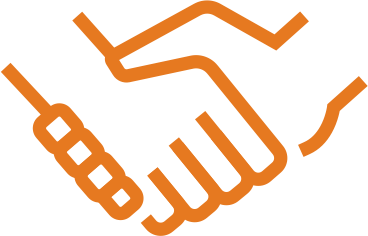 WE HAVE EXPERIENCE
We've helped over 150 clients meet their rebate and building code requirements.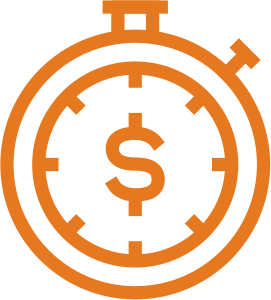 WE SAVE YOU TIME
With Enforma, you're days away from a complete building code application. We get it right the first time.
TAKE ADVANTAGE OF OUR FREE 15-MINUTE CONSULTATION.